Garage lamps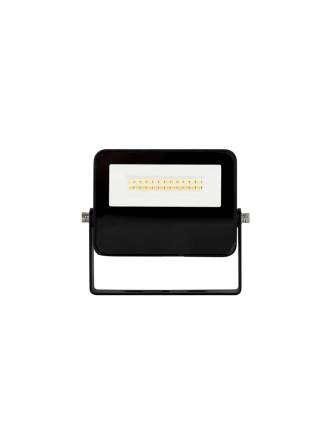 Price
€15.30
Regular price
€25.51
-40%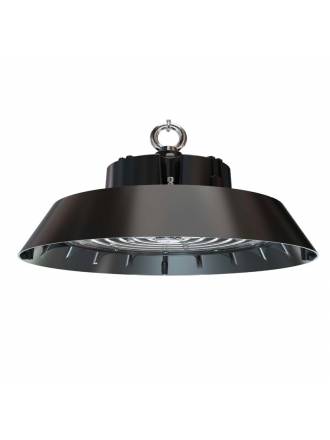 Price
€161.85
Regular price
€202.31
-20%

Price
€43.18
Regular price
€71.97
-40%

Garage lamps
Garage lamps catalog
When we are going to illuminate a garage, it is essential to opt for efficient lamps designed specifically for this space. Thanks to the latest advances in LED garage lighting, we can illuminate it with minimal consumption and durability that was previously difficult to achieve.
Depending on the height and dimensions of the garage, we can opt for IP65 LED ceiling lamps or LED high bay lights that will provide the necessary light to illuminate the garage correctly.
If we do not have light points on the ceiling, the sconces are an option to take into account.
Are you looking for garage lamps at the best price? Here you will surely find them.